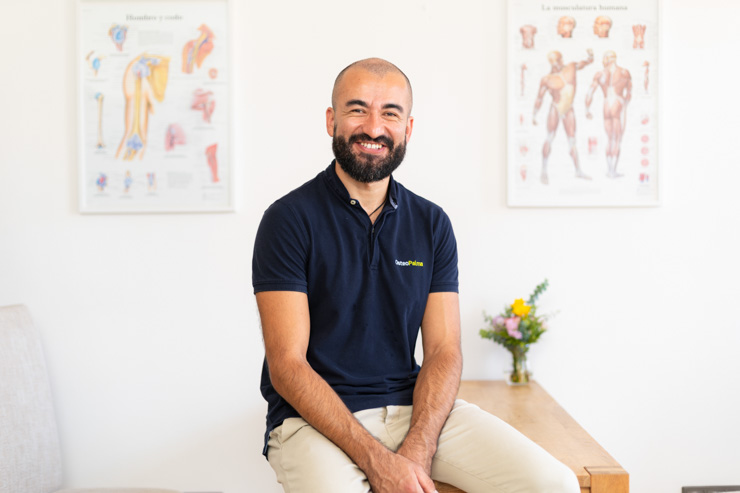 ANDRÉS ROJAS
Osteopath – Spanish Register of Osteopaths (ROE) member nº 671
English – Español
Andrés has always been interested in sorting out issues with the human body. He first qualified and worked as a dentist in Colombia. Thereafter he decided to take some time out to explore the world. At some point he moved to Israel, where he lived and worked on a kibbutz for 7 months. He then moved to London to perfect his English and also undertook a qualification in holistic massage.
He ended up settling in London for a number of years and it was there that he discovered osteopathy – prompting him to change careers. He studied at the British School of Osteopathy and graduated with a Masters in Osteopathy. After completing his degree, he began working in different practices while doing a course in classical osteopathy, learning the original principles of osteopathy.
Combining the new and old techniques, together with western acupuncture, has led to a unique and effective style of Osteopathy. Andrés works with patients of all ages, treating both acute and chronic problems.
Andrés loves traveling and outdoor activities such as cycling, swimming, and kayaking.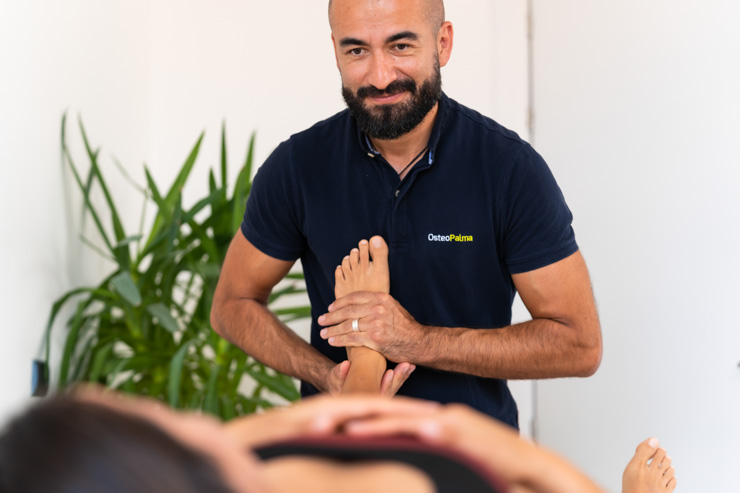 Book your treatment
It's very easy to book your treatment session with Andrés through our online booking system.